The Department of Pharmacy
The Department of Pharmacy with the four institutes is responsible for the study of pharmacy at the University of Düsseldorf.
Institutes and Departments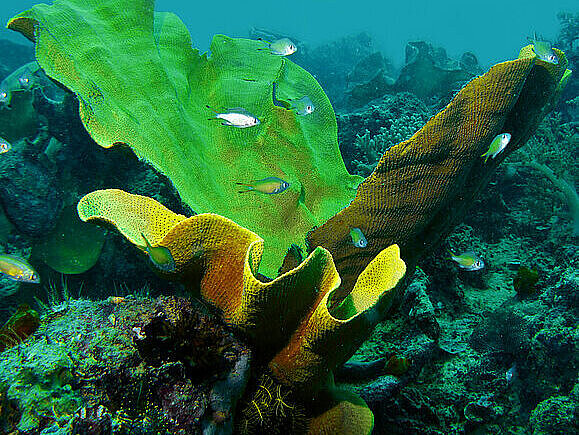 Pharmaceutical Biology and Biotechnology
The key aspect of the studies at the Institute for Pharmaceutical Biology and Biotechnology is the research for drugs of natural origin.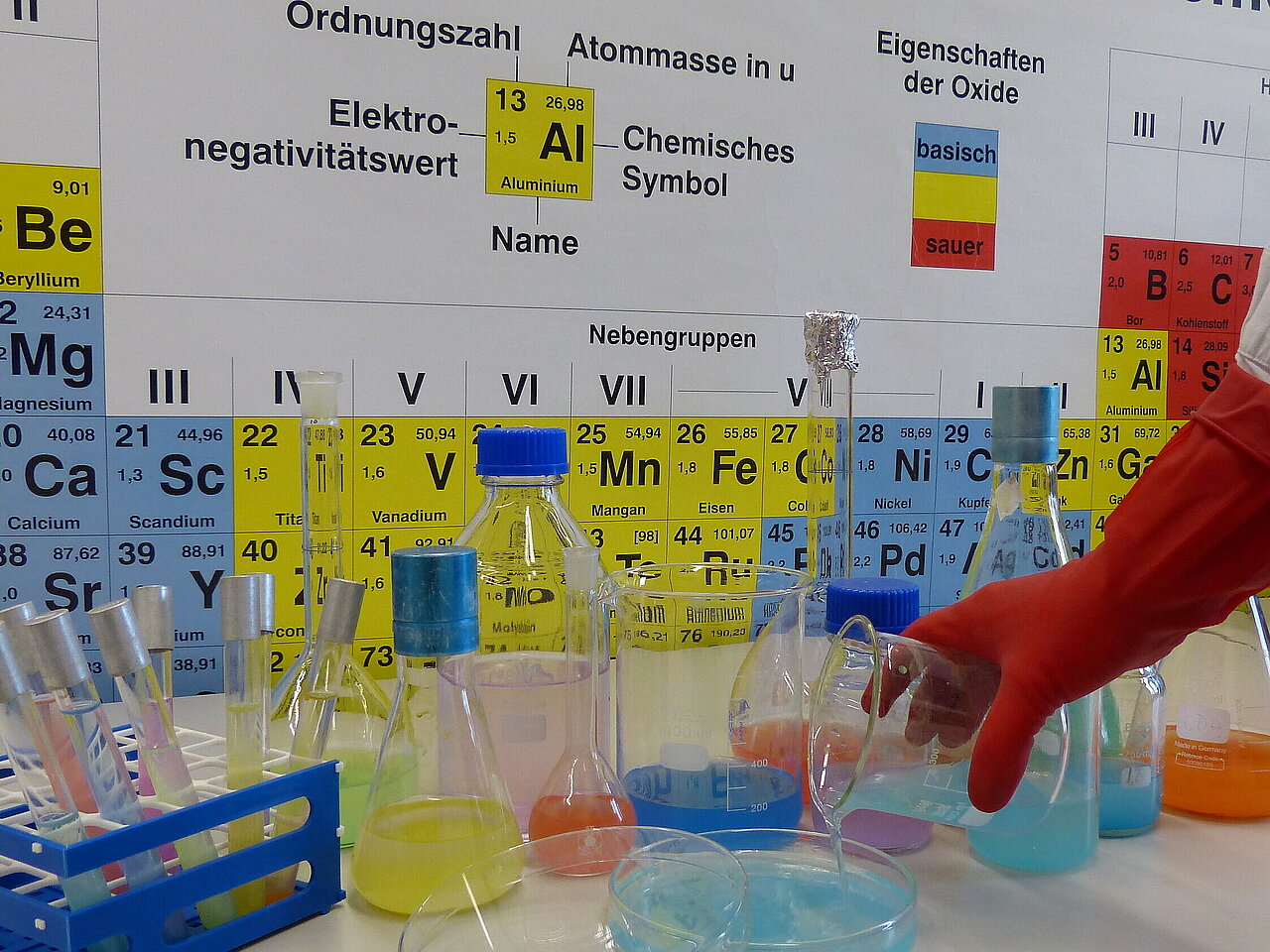 Pharmaceutical and Medicinal Chemistry
The studies of the Institute for Pharmaceutical and Medicinal Chemistry are primarily concerned with the chemical and biochemical research of drugs.
Pharmaceutics and Biopharmaceutics
The major research topic of the Institute of Pharmaceutics and Biopharmaceutics is the development, manufacturing and characterization of drug dosage forms.
Clinical Pharmacy and Pharmacotherapy
The center of attention of the Institute of Clinical Pharmacy and Pharmacotherapy is pharmaceutical topics in the clinical routine.
History of Pharmacy and Natural Sciences
The field of History of Pharmacy and National Sciences is a special feature in the Department of Pharmacy.
Research in the Institute of Pharmaceutical Biology and Biotechnology focuses on the discovery and structural identification of new bioactive natural products from marine organisms, plants and endophytic fungi with emphasis on anti-tumor and antimicrobial compounds. New antibacterial agents from these as well as other sources are profiled in-depth regarding their efficacy against multi-resistant clinical isolates and mechanisms of action.
Current research of the Institute for Pharmaceutical and Medicinal Chemistry focusses on computational investigations on the molecular action of drugs, the synthesis of bioactive compounds, the search for new targets, as well as biomolecular screening methods for identification and testing of active compounds.
Major research topics at the Institute of Pharmaceutics and Biopharmaceutics are solid dosage forms such as powders, granules, pellets and tablets. Manufacturing processes, drug preparations and pharmaceutical excipients are scientifically investigated and characterized. Utilizing these results the properties of medicinal products are significantly improved and precisely controlled. Paediatric drug formulations are a special focus of our research.
The Department of Clinical Pharmacy and Pharmacotherapy is at the intersection between pharmacy and medicine. In this respect, the department focusses on paediatric pharmacology and of the performance of paediatric clinical trials. To achieve this goal, tools like modeling and simulation of the pharmacokinetic and pharmacodynamic behavior of drugs in adults and children, highly sensitive and selective methods for the determination of drugs and metabolites from small volume blood samples (HPLC tandem-MS, HPLC with fluorescence or UV-detection) and standardized literature reviews (Cochrane) are used. The department is closely collaborating with national and international clinical and research paediatric departments. A special focus is set on cardio-vascular drugs.